Home, Cooking Themes Among Most Popular on Amazon Prime Day

Amazon's Prime Day, which took place July 11, saw sales surpassing Black Friday and Cyber Monday, the retailer said, making it its ... More

Total spending for school and college is expected to be up this year, and retailers say they are investing more on their social and mobil... More
View All
View All
Change is difficult for most businesses to deal with. Fewer still are equipped to handle the disruptions of innovation and emerging techn...

John Wanamaker, where are you now that we really need you?As we sit here in the summer of discontent for the future of the great American...
View All
HFN's DIGITAL EDITION

July 2017


COVER STORY: Bloomie's Home Makeover
The luxury department store retailer unifies its home floors at its flagship store on 59th Street in New York City and modernizes the shopping experience.


ALSO IN THIS ISSUE:

The American Makers - Retailers grapple with the rewards and challenges of selling American-made home furnishings.
Category Trends: Tabletop - The newest cocktail and dining trends influence barware and serveware design.

Subscribe to Digital Edition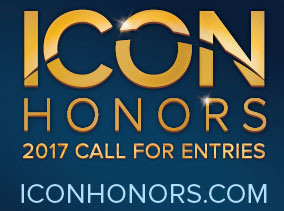 Call for Entries Now Open.  No one's more eligible to win than you. Get ready to tell your story! Click to enter!