View All
View All
While innovation is often used to describe products and services, it should more frequently refer to business processes and best practice...

It's happened before.Can the world's biggest retailer—the corporation that totally changed the rules of retailing, sing...
View All
SPONSORED: Abbyson's Fashion-Forward Collections Shine in High Point

   More Videos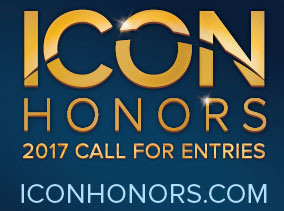 Call for Entries Now Open.  No one's more eligible to win than you. Get ready to tell your story! Click to enter!