A recent survey from PacketZoom rated the app performance of retailers, as the extra seconds it can take for an app or a web page to load... More

Amazon Slated to Open Fourth Virginia Fulfillment Center

The 1 million-square-foot fulfillment center in Clear Brook, Va., will focus on larger customer items such as big-screen televisions, kay... More
View All
View All
Amazon is eating up housewares market share, and fast. The online behemoth increased its category sales by 33 percent in 2016, landing at...

It's on: The fight over who is going to control the smart home (and please don't say the Internet of Things, undoubtedly the ...
View All
Sponsored: De'Longhi Unveils New Products Across Home at the Houseware Show

   More Videos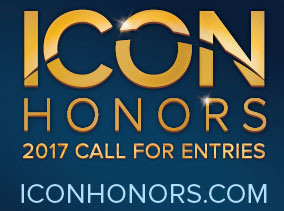 Call for Entries Now Open.  No one's more eligible to win than you. Get ready to tell your story! Click to enter!