View All
View All
Shoppers are looking for experiences. So give them experiential, connected stores that excel at customer service.It sounds so basic, so f...

And so it goes on. Macy's, 100 stores. Sears and Kmart, 150. Kohl's, Walmart and so on and so forth.The ever-increasing, seem...
View All
Rem-Fit Unveils Innovative Smart Pillow at Las Vegas Market

   More Videos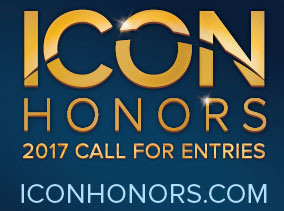 Call for Entries Now Open.  No one's more eligible to win than you. Get ready to tell your story! Click to enter!