Surya Offers Assistance to Tornado Victims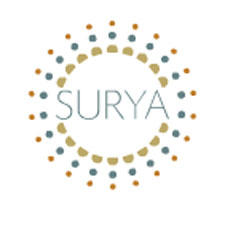 CALHOUN, Ga.-Surya is offering a 25 percent discount to dealers of any rug, pillow, throw, pouf and wall art that was damaged or destroyed during the tornados that swept through the southern states two weeks ago. This offer is valid for all customers who were affected.
"The impact this tornado has had in many southern communities is devastating," said Satya Tiwari, president, Surya. "Our thoughts and prayers go out to all the victims and their families. We want to participate in the rebuilding process so everyone can get their lives back to normal as soon as possible."
advertisement