Blogs
Blog: Memo to Pillow Vendors: Watch Out for Tempur-Pedic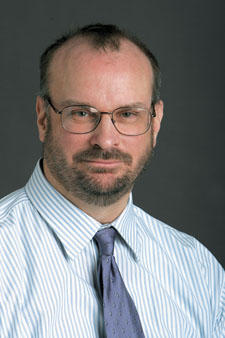 David Gill
NEW YORK-A statement last week by Tempur-Pedic's president and CEO, Mark Sarvary, should jangle the nerves of those that manufacture bed pillows.
Speaking to financial analysts on a conference call about the company's second-quarter results, Sarvary dropped this bomb: "Beyond mattresses, we're excited about the potential for our pillow business." He went on to say that Tempur-Pedic will launch a range of new pillows and a redesign of its existing pillow line at this week's market.
Why should this cause other pillow makers to tremble? Well, look at what Tempur-Pedic did for specialty mattresses. Through massive investments in marketing and advertising--which produced classy commercials and innovative promotions through its website--Tempur-Pedic transformed the specialty-mattress category into the fastest-growing segment of the business, and turned itself into a money-making machine that now accounts for more than $1 billion in annual sales.
You may argue whether or not Tempur, Tempur-Pedic's proprietary memory foam, provides the best sleeping surface. But you can't argue with this company's ability to market and romance its products. For pillows, some results are already in: During the second quarter, Tempur-Pedic's international pillow sales jumped 31 percent.
So if you're a pillow manufacturer, you will soon see the company from Lexington, Ky., nibbling at your market share. When it comes to marketing, positioning and selling its products, Tempur-Pedic has got it right.--David Gill