HammockSource Provides Help to Hurricane Sandy Victims
Posted on 
January 18, 2013
 by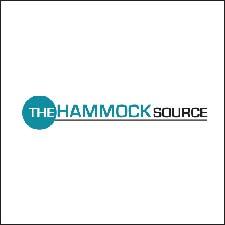 GREENVILLE, N.C.-The HammockSource, the outdoor-products manufacturer, played a significant role in providing aid to victims of Hurricane Sandy.
The company coordinated the shipping of donated items to the New Jersey shore, which was particularly hard hit by the storm, which took place in late October. The HammockSource covered all the shipping costs as well. It was part of a relief effort conducted by the North Carolina coastal chapter of the Society of Human Resource Management, in which the organization sent off two care packages including blankets, sheets, towels, toiletries, non-perishable food, diapers and other supplies to a relief agency in coastal New Jersey.
Theresa Bullock, The HammockSource's human resources manager, is a member of the North Carolina coastal chapter. The organization sent out emails to about 175 of its members asking for donations of the most needed items.
In addition, according to a HammockSource statement, word of the chapter's effort spread to other Society of Human Resource Management chapters in North Carolina, which then added their own contributions to the care packages, along with cash contributions.
advertisement