Li & Fung Acquires Thai Furniture Trader as Part of Network Expansion
Posted on 
June 23, 2011
 by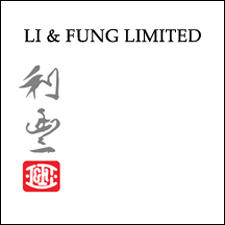 HONG KONG-Li & Fung has swung several deals to enlarge its trading network, which includes the purchase of Exim Designs, a Thailand-based furniture trading company.
Exim specializes in ready-to-assemble, flat pack furniture. A Li & Fung statement said the acquisition will help strengthen its capabilities in the furniture business with mass-market and traditional furniture retailers. Among the other purchases were Loyaltex Apparel, a sourcing and development company specializing in knits, woven/denims and sweaters; Collection 2000, a fashion color cosmetics provider; TVMania, a Pan-European supplier of licensed and branded merchandise featuring cartoon and comic-book characters; and Hampshire Designers, which provides women's knitwear and woven products.
The statement said Li & Fung said sales and net income for the acquired companies were $660 million and $80 million, respectively, for 2010. Bruce Rockowitz, group president and CEO of Li & Fung Ltd., said the acquisitions "will further expand our customer base and strengthen our product offerings, and create growth potential across our trading and distribution networks."
advertisement