Next Step Opens Vegas Showroom
Posted on 
January 23, 2012
 by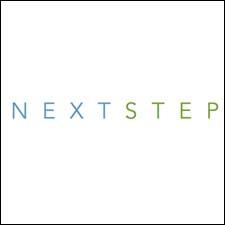 LAS VEGAS-Gift rep agency Next Step has inked a deal to open a 3,700-square-foot showroom at World Market Center for the upcoming Gift+Home at Las Vegas Market, Jan. 30- Feb. 3.
The San Diego-based multi-line gift agency will open its new showroom in Building C, Suite C-891. Next Step offers 25 manufacturer rep lines and has plans to expand for the Summer 2012 Las Vegas Market, July 30-Aug. 3.
"As a new agency, we discussed with our retailers, reps and factories where we should open a showroom and it was overwhelming the positive response we received for opening at World Market Center Las Vegas," said Jackie Moon, president of Next Step. "The momentum this market has gained over the past 12 months is impressive. At Next Step Reps, we are proud to bring an additional 20-plus manufacturers to Las Vegas and feel that it is fast becoming the destination market on the West Coast."
advertisement
advertisement
Tweets by @HFNmag