Thomas Kinkade Partners with Shopatron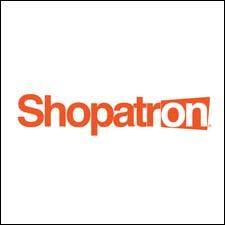 SAN LUIS OBISPO, Calif.-Shopatron has partnered with The Thomas Kinkade Company, publisher of Thomas Kinkade artwork. Shopatron will serve as the e-commerce order management platform for the company.
Shopatron is a cloud-based e-commerce system that allows multi-channel retailers to check the available inventory of retail storefronts and distribution centers when fulfilling online orders. The partnership will enable The Thomas Kinkade Company to sell artwork online and fulfill orders from a network of authorized galleries.
SPONSORED: Abbyson's Fashion-Forward Collections Shine in High Point

   More Videos
Tweets by @HFNmag