Walmart Testing Same-Day Delivery for Online Shoppers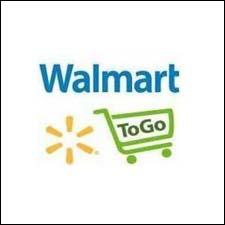 BENTONVILLE, Ark.-Walmart has launched a test of same-day delivery of holiday merchandise for shoppers on walmart.com.
Called "Walmart To Go," the program enables eligible shoppers to visit walmart.com/togo, sign in or create an account, and enter their delivery address. The shoppers can then browse the "Walmart To Go" assortment online specific to their location. Eligible items will carry the same prices as they do in local Walmart stores.
The shoppers can place orders until noon in their local time zones and choose four-hour window options to receive the delivery that same day. The orders are then fulfilled by the local stores, and couriers deliver the orders on that same day. The shoppers can pick an unlimited number of items for purchase, for a fee of $10.
The test is currently taking place in northern Virginia (just outside of Washington), Philadelphia and Minneapolis. Walmart debuted a "Walmart To Go" grocery delivery service in the San Francisco/San Jose market in April 2010. This market will begin a test for general merchandise as well later this month or in early November.
Sponsored: De'Longhi Unveils New Products Across Home at the Houseware Show

   More Videos
Tweets by @HFNmag