Cleary Named AHAM Regulatory-Affairs Director
Posted on 
July 27, 2010
 by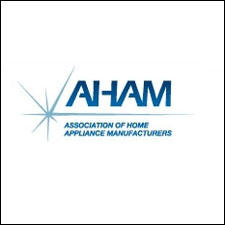 WASHINGTON-The Association of Home Appliance Manufacturers has appointed Jennifer Cleary director of regulatory affairs, a newly created position for the trade group.
Cleary is responsible for monitoring the federal regulations that affect the appliance industry, in particular those involving the Federal Trade Commission, the U.S. Department of Energy and other agencies. She reports to Kevin Messner, vice president of government relations.
Before taking this post, Cleary was legal counsel to the association while practicing law with the firm of Mintz Levin, where she served in the firm's anti-trust and federal regulatory section.
advertisement
advertisement
Tweets by @HFNmag