De'Longhi Deals for Braun License in Small Appliances
Posted on 
April 16, 2012
 by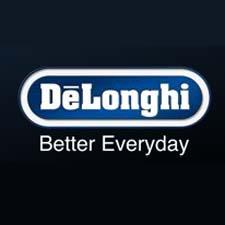 TREVISO, Italy-De'Longhi and Procter & Gamble have reached an agreement that makes De'Longhi the licensee for the Braun brand in small electrics, irons and other household appliances.
The closing of the transaction is subject to approval by antitrust authorities. The Braun brand will remain with P&G, but, according to a De'Longhi statement, "the transaction includes the acquisition of certain production assets and the inventory related to the above categories. It is anticipated that certain P&G employees, predominantly located in Germany, will become De'Longhi employees upon the closing of the deal."
The purchase price includes about $65 million to be paid at the deal's closing, about $118 million in deferred equal annual payments over a 15-year period and a variable amount--ranging from $0 to about $97 million--linked to sales performance of the acquired businesses over a five-year period after the deal's closing.
Fabio De'Longhi, De'Longhi's CEO, said the Braun brand "will allow us to enhance our equity story in the high-end statement of the small domestic-appliances market, characterized by a high degree of quality, innovation and design."
Details as to when De'Longhi's Braun collection will launch, and into which markets, were unavailable.
advertisement