Wahl Launches Mother's Day "Relief" Effort
Posted on 
April 26, 2012
 by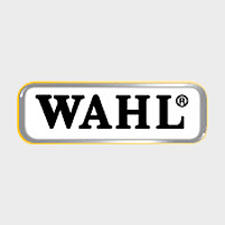 STERLING, Ill.-Wahl Clipper Corp. has introduced the "Mom Relief Initiative," in which it will give away 50 therapeutic massagers to 50 mothers in honor of Mother's Day, May 13.
Through May 8, those who like Wahl Home on Facebook can nominate a mother--their own, a grandmother, their wife, their daughter, a friend or themselves--to receive a recently introduced handheld massager from Wahl. Those who wish to enter must post a comment explaining why the mom on their list deserves relief. Entries will be judged by Wahl based on their uniqueness and sincerity, and the winners will be chosen after the contest's end.
According to a Wahl statement, a study conducted by Opinion Research Corp. found that 80 percent of mothers experience muscle tension or pain on a routine basis. The most prevalent pain points include the neck, shoulders and back, and nearly 80 percent of mothers experience pain in these areas on a monthly basis.
advertisement