Latexco Joins SSA Green Initiative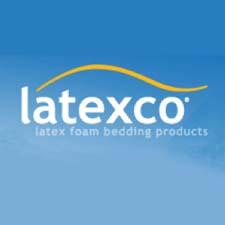 FRIANT, Calif.--Latexco US, the North American division of Latexco of Belgium, has joined the Green Initiative of the Specialty Sleep Association.
The initiative is focused on providing definitions and standards for mattresses, retailers and consumers of environmentally friendly sleep products. Latexco produces mattress toppers, mattress cores and pillow cores made of latex foam.
In addition, Roger Coffey, president of Latexco West, has been named to the founding board of the Green Initiative.
SPONSORED: Abbyson's Fashion-Forward Collections Shine in High Point

   More Videos
Tweets by @HFNmag