Opinions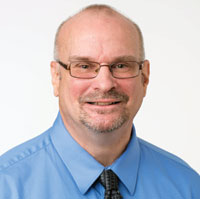 A Lesson in Retail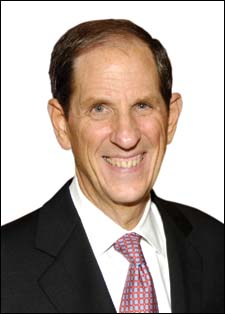 Michael Gould
Last week brought the announcement that Michael Gould will step down as head of Bloomingdale's this coming February. Gould is preparing to leave the scene at a time when the business world is wondering whether two other iconic retailers, J.C. Penney and Sears, will survive.
The two chains have taken different routes to get to their current situations. J.C. Penney, of course, went through Ron Johnson's attempt to transform it into a shop-style format with trendy merchandise--a good idea but so poorly executed that it drove off Penney's core customers and nuked its financial position. These days, with Johnson out of the way, Myron Ullman has been scrambling to get Penney back to what it once was--which was hardly exciting in the first place.
Sears has transformed, too--from a retail operation into what some observers have characterized as an ATM for Eddie Lampert, its chairman and CEO. With the company's finances also going south, Lampert has been selling off bits and pieces to generate whatever cash he can for the shareholders (he holds the largest block of the stock, by the way). Currently, he is contemplating similar moves regarding Lands' End and Sears Auto Centers.
If Sears and J.C. Penney are examples of how not to run a retailer, Michael Gould's career at Bloomingdale's is an example of the exact opposite.
Under Gould's leadership, Bloomingdale's has grown from 15 stores to 50 and reached $3 billion in annual sales. Its format is a prime example of boutique-style retailing--what J.C. Penney aspired to under Johnson. Its home department, one of the best for any retailer, is set up to give shoppers a taste of how grand their homes can look with the stylish merchandise on offer.
Well-run businesses know what they are and where they stand in their marketplaces. You know, as you stroll through the store, what Bloomingdale's is. Gould and the rest of the executive team know what Bloomingdale's is as well, and have kept it focused on that image throughout his tenure. "Like no other store in the world" is a slogan that predates Gould's tenure, but he has made sure that Bloomingdale's lives up to this promise.
This is the key difference between Gould and the honchos at Penney and Sears. In the process of losing money, these two chains appear to have also lost their retail identities. And given the current courses of action, they may end up losing a lot more.--David Gill