Opinions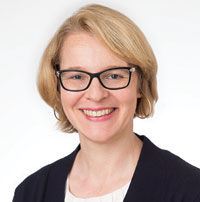 Blog: Baccarat, Lladro, Celebrating in Style
NEW YORK-Last night, two big brands in tabletop-Baccarat and Lladro-celebrated milestones in grand fashion here in Manhattan.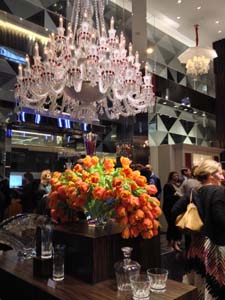 The Baccarat boutique
Baccarat held a champagne reception and book signing in its gorgeous new flagship boutique on Madison and 60th for "Baccarat: Two Hundred and Fifty Years," a book that marks the French crystal's company's long and illustrious history. The boutique, which opened this summer, pays tribute to the brand in style, melding dark woods with faceted crystal walls and mirrored surfaces. The 2,800-square-foot boutique was filled with well wishers including CEO Daniela Riccardi and North American President and CEO Michelle Klein.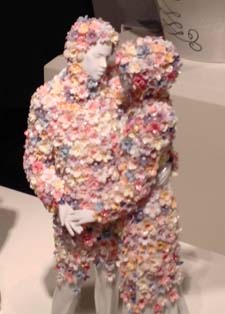 A Lladro piece on display
Across town, Lladro celebrated its 60th anniversary with a party at the Museum of Arts and Design. The party was held on the seventh floor, overlooking Columbus Circle, the perfect site for its display of historical pieces from the Lladro Museum at the City of Porcelain in Valencia, Spain. The evening was marked by live music and singing, and Lladro President Rosa Lladro was on hand to welcome guests.
These two tabletop brands, one French, one Spanish, have made their mark in America, and both continue to evolve and remain relevant. Both have expanded by taking their core competencies into new areas, such as lighting and interior design, and both collaborate with cutting edge designers. Lladro, like Baccarat, revamped its New York showroom to better showcase its brand.
Kudos to both. - Allison Zisko