Opinions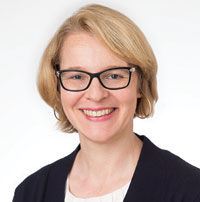 Blog: Cru Founder, Inspiring Women to Make a Difference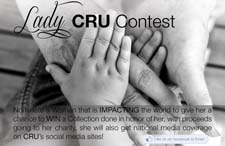 Darbie Angell, founder of Cru dinnerware, is on another philanthropic mission. Angell, who works to provide fresh drinking water in Bangladesh and who has produced a dinner plate whose sale benefits the St. Jude Children's Research Hospital, is now trying to inspire women to make a difference in the world by helping others.
Cru has launched The Lady Cru Contest, a Facebook campaign urging its followers to nominate a woman who is impacting her community in a positive way. The woman who receives the most "likes" will have a dinnerware pattern made in her honor, which Cru will present to retail buyers in the spring. If the dinnerware pattern is picked up, a portion of the proceeds will go towards the winner's charity or cause.
Facebook users can log on to https://www.facebook.com/CRUDinnerware to view the nominees and learn more about them. Voting will take place until Nov. 28.
"Our goal is to encourage others," Angell said. "I hope when they see these other women doing these amazing things in the world, [they will think], 'If she can do that, I can do that.'"
Angell also hopes to raise Cru's profile. "The more people that know about Cru, the more we can help in the world." - Allison Zisko