Opinions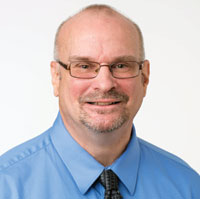 Blog: Don't Miss the Future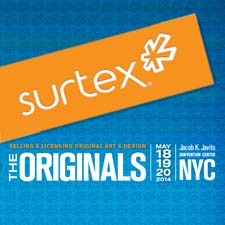 This year's Surtex, the trade show that links original art and design with home decor vendors, could rank among the most important editions in the show's history.
The key reason is that this year's show will place a very bright spotlight on technology in design. The show's ReSource Hub, making its fourth appearance this year, will include purveyors of digital printing hardware and software, with high-profile vendors such as HP and AIS Inkjet Printers scheduled to exhibit in this section.
The show will also unveil the Design-A-Seat collaboration, which will link Surtex with First 2 Print, a provider of large-format digital fabric printing, and Design Works International, a vendor of artwork and consulting services. Design-A-Seat will focus on various technologies that can take designers--those who work in textiles, in particular--from their initial artwork to the final execution.
Technology, from computer hardware to software, has transformed the design process into something that would be unrecognizable to designers of a quarter of a century ago; indeed, it has changed the process radically from what it was even five years ago. Because of the constant evolution in technology, the process of manipulating images, shapes and colors is now faster and more efficient. The entire product development process has become more seamless, and new products now reach the market at a speed unimaginable to the industry when the first Surtex took place in 1986.
What's just as important is that technology has accomplished all of this without inhibiting designers' creativity. If anything, all the hardware and software have enhanced it.
All trade shows deal with the future of product categories, mostly looking ahead to the next season or the next year. The upcoming Surtex will provide a view of the future stretching many more years, perhaps even a decade. Those who draw pictures for a living, and those who are part of a product development process, will be making a huge mistake if they miss it.--David Gill