Opinions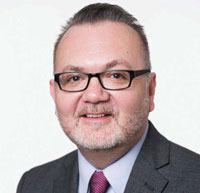 Blog: J.C. Penney Spells It Out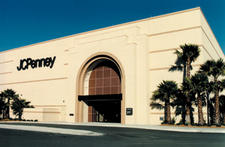 What's old is new again at J.C. Penney as the retailer has dropped the much-heralded logo that was unveiled in the Ron Johnson era.
The old, now new, logo spells out the historical name of the chain. It's replacing the stark "JCP" in a box, which was said to symbolically represent the chain's move away from promotions to "fair and square" pricing.
Similarly, the move back to the old logo could symbolize the chain's return to the promotions and sales coveted by its traditional customers. Or it simply could be a cost-cutting move: some stores probably still needed to be fitted with Johnson's "JCP" logo and signage doesn't come cheap.
Either way, it leaves the home department's shops-within-the-store as one of the last relics of Johnson's reign.--Duke Ratliff