Opinions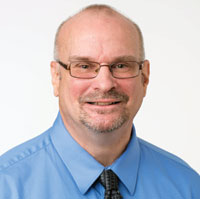 Blog: Levine's Dilemma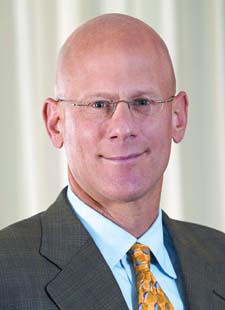 Howard Levine
Howard Levine, chairman and CEO of Family Dollar, apparently had a choice to make last week.
Under Family Dollar's agreement to be acquired by Dollar Tree, Levine would stay on as head of Family Dollar, reporting to Dollar Tree's CEO, Bob Sasser. If Dollar General won the bidding for its dollar-store rival, Rick Dreiling, its chairman and CEO, would run the combined operation.
What also came to light, thanks to a letter Dreiling sent to Family Dollar's board on Aug. 20, was that Levine would have no role in this combination. The letter mentioned "various meetings" between Levine and Dollar General representatives, during which "Howard Levine expressed his own interest in the social issues of a combination, including, among other things, his desire to be chief executive officer of the combined companies. We cannot help but question whether Dollar General's failure to embrace such requests by Mr. Levine weighed into Family Dollar's decision to pursue an agreement with Dollar Tree."
We cannot help but question that, too.
So pushing aside the mouthfuls of gobbledygook about antitrust issues Family Dollar spewed out to explain why it turned Dollar General down, there stands the very basic choice for Levine between the proposal that would keep him in charge of the business his father founded in 1958, or the offer from the company that, it would appear, didn't want him to be in charge of anything.
Hmm ... sounds like Levine had an easy choice to make.--David Gill