Opinions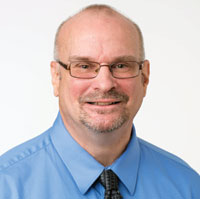 Thanks, Chantal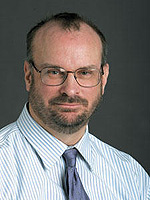 David Gill
Last week, HFN posted the story of Chantal's new Memory collection. It's a line of kitchenware specifically geared toward people suffering from Alzheimer's disease, with tea kettles, tea pots, mugs, bakeware, canisters and other items designed to help Alzheimer's patients and their caregivers.
The kitchenware is colored in purple, which has become the official color of the Alzheimer's Association, which will receive a percentage of the collection's net sales.
There is a phrase that goes, "I have no dog in this fight." Well, this is one fight in which I have a dog--in fact, a whole pack of wolves, if you will.
My mother passed away in April after a nearly five-year-long battle against Alzheimer's. Throughout that time, my family and I had to watch as this insidious disease transformed her from a loving mother and grandmother, an intelligent observer of the world and a highly active member of her community, into a non person.
According to the Alzheimer's Association's statistics, more than 5 million Americans currently suffer from the disease--along with their families, who are forced to watch as their relatives basically die by inches before their very eyes. The husband of Heida Thurlow, Chantal's founder and CEO, is among those currently struggling with Alzheimer's.
So my thanks to Heida and Chantal for taking this step to raise awareness about Alzheimer's and, hopefully, money and other resources for the research needed to fight and beat down the disease. Meanwhile, I hope also that others in and out of the industry step up in some way to help win this fight.
In many ways, we all have a dog in this one.--David Gill