HFN High Point, Tabletop Editorial Deadline: March 13
HFN's editorial deadline for the High Point and Tabletop markets in April is Friday, March 13.
February 16, 2015
,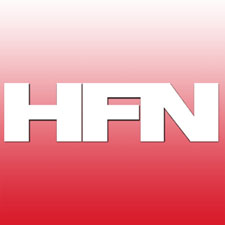 NEW YORK - HFN has started collecting new product information and high-resolution images for its editorial show coverage of High Point Market and the Tabletop Show in April.
To be included, please send a brief product description, your company website and a hi-res image to us no later than Friday, March 13. Images (preferably jpegs, but we also accept tiffs and eps files) must be at least 300 dpi and large enough for print. Whenever possible, silhouetted products should include a Photoshop clipping path. Images can be sent as attachments in emails, or you can direct us to an online file-sharing service.
In addition, let us know if you have any events happening during the market. For furniture, email Duke Ratliff, dratliff@hfnmag.com; for lighting, area rugs and home decor, email Andrea Lillo, alillo@hfnmag.com; for mattresses, contact David Gill, dgill@hfnmag.com; and for tabletop, email Allison Zisko, azisko@hfnmag.com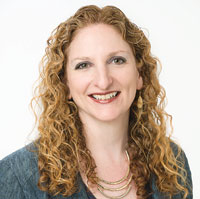 Andrea Lillo
|
Senior Editor
alillo@hfnmag.com
SPONSORED: Abbyson's Fashion-Forward Collections Shine in High Point

   More Videos
Tweets by @HFNmag