Blogs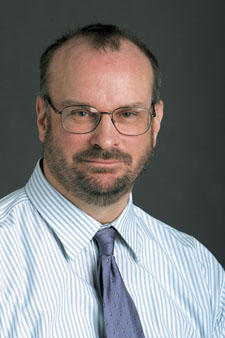 David Gill
Kohl's recently released it first-ever sustainability report, which detailed its efforts to help the environment. One of the pieces of information in the report is that 100 of Kohl's stores were solar-powered as of last December.
This news has come on top of IKEA's spate of recent announcements about the installation of solar panels at several U.S. locations. As of late May, the furniture chain had installed solar panels at nine U.S. locations--including its U.S. office in Conshohocken, Pa.--and is in the process of installing panels at six other locations and is planning solar panels at a further eight locations.
The two retailers certainly deserve props for doing what they can to save the planet. But the evidence is also growing that using solar panels in particular is good for business.
To take IKEA's Baltimore store as an example, the panels at this location generate enough electricity per year to power 70 homes. Their annual output is also the equivalent of reducing 639 tons of carbon dioxide emissions, or the emissions of 114 automobiles.
IKEA also said reducing its impact on the environment has also minimized its operating costs. It does so by creating locations that are more energy efficient--no small thing given the fact that oil prices are continuing, and are expected to continue, their upward climb.
It's time for other retailers and home furnishings manufacturers to join the solar-power bandwagon. It's now clear that doing so does more than improve companies' image as environmentally sensitive and responsible. It also helps the bottom line.--David Gill