comScore: Retail E-commerce Spending Up 10 Percent Through Dec. 22
Posted on 
December 30, 2013
 by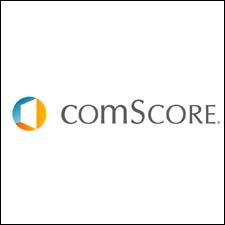 RESTON, Va.-U.S. retail spending from desktop computers for the first 52 days of the 2013 holiday season, through Dec. 22, rose 10 percent to $42.8 billion from the same period of one year ago, according to research by consulting firm comScore.
According to Gian Fulgoni, comScore's chairman, the gain fell short of expectations. Fulgoni said the firm expected consumers to ramp up their spending later into the season in order to make up for this year's shorter holiday season. However, the final week brought softer sales than anticipated, with no billion-dollar spending days, he said.
"In the end," he said, "I think we'll look back at this online holiday season as one where absolute dollar sales gains in consumer spending were held back by heavy retailer price discounting that occurred in an attempt to stimulate consumer demand, while at the same time, consumers weren't willing or able to increase their spending rate to fully compensate for the six-day shorter shopping period between Thanksgiving and Christmas."
comScore's research showed that home and garden ranked fifth among the top-gaining product categories in online sales during the holiday season. Video-game consoles and accessories topped all categories in sales increases, followed by apparel and accessories, consumer electronics and computer hardware.
Cyber Monday, Dec. 2, was the top spending day for online holiday spending, racking up $1.735 billion in sales. Overall, online spending posted 10 days of $1 billion or more sales, down from 12 during last year's season.
advertisement
advertisement
Tweets by @HFNmag