Consumer Confidence Slips in April
Posted on 
April 30, 2014
 by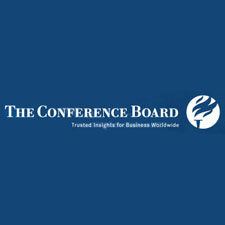 NEW YORK-The consumer confidence index dipped 1.6 points in April, to 82.3, with consumers showing a less favorable view of current economic conditions, according to The Conference Board, which provides the monthly indicator.
The present situation index, one of the two components of the overall indicator, was down 4.2 points to 78.3 last month. In addition, a smaller percentage of the consumers who responded to The Conference Board's monthly survey said current business conditions are "good," while the ratio of those rating current business conditions as "bad" rose. A smaller percentage of consumers also said jobs are currently "plentiful," while the percentage of those claiming that jobs are now "hard to get" increased.
The expectations index edged up 0.1 point to 84.9. The percentage of consumers expecting business conditions to improve over the next six months was unchanged from March, while the ratio of those expecting business conditions to worsen increased marginally. Also, the percentage of those expecting more jobs down the road was up, although the percentage of those expecting jobs to decline also increased.
Lynn Franco, director of economic indicators at The Conference Board, said that, "while sentiment regarding current conditions may have slipped a bit, consumers do not foresee the economy or the labor market losing the momentum that has been building over the past several months."