Consumer Confidence Up in July
Posted on 
July 26, 2011
 by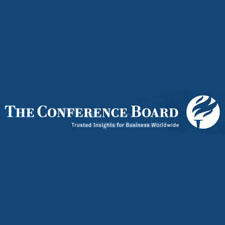 NEW YORK-The consumer confidence index made a slight rebound from a decline last month to a 1.9 point pickup in July, finishing at 59.5.
A somewhat rosier outlook for the economy over the next six months bolstered the monthly indicator, which is compiled by The Conference Board. The expectations index, the component index that looks down the road, gained 3.8 points to 75.4.
Consumers' views of the future were mixed in this survey. A larger proportions of the consumers surveyed for the index said they believed that the economy would improve over the next six months, but a greater percentage also said economic conditions will worsen in that time frame. In addition, while a bigger percentage of consumers anticipate more jobs in the months ahead, the ratio of those anticipating fewer jobs also increased.
The current situation got a less favorable rating from the participating consumers than did the future outlook. The present situations index dropped 0.9 point to 35.7. A larger percentage of consumers rated current business conditions as "bad," while a greater ratio of consumers said jobs are "hard to get."
Noting the latter results, Lynn Franco, director of The Conference Board's Consumer Research Center, said the weak shape of the labor market remains a huge worry for U.S. consumers. "Overall, consumers remain apprehensive about the future, but some of the concern expressed last month has abated," Franco said.
advertisement