Gordmans Net Gains 10.6 Percent in First Quarter
Posted on 
May 11, 2012
 by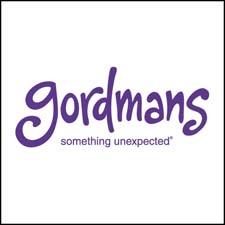 OMAHA, Neb.-A double-digit sales gain propelled apparel/home decor retailer Gordmans to a 10.6 percent increase in net income in its first quarter, to $8.1 million.
Net sales in the quarter, which ended on April 28, climbed 13.8 percent to $133.9 million, which included a gain in same-store sales of 4.7 percent. Jeff Gordman, president and CEO, cited the jump in same-store sales along with contributions from stores in new markets--Salt Lake City; Ogden, Utah; and Boise, Idaho. Gordman added that the company plans to open five more new stores through the remainder of the year.
Gross margin slipped 13 basis points to 47.4 percent. Selling, general and administrative expenses increased 14.5 percent in dollars and 24 basis points as a percentage of sales, to 37.7 percent.
Gordmans is projecting second-quarter sales to reach between $130 million and $131 million, reflecting a same-store sales increase in the low single digits. For the fiscal year as a whole, Gordmans expects sales to finish between $629 million and $634 million, which include the nine new stores and a low single-digit comparable-store gain.
advertisement
advertisement
Tweets by @HFNmag