HomeGoods Survey Says Home's Decor Can Affect Mood
Posted on 
September 27, 2013
 by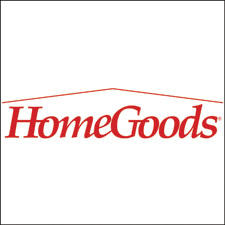 FRAMINGHAM, Mass.-A home's decor can have an impact on a person's mood, according to a study released by HomeGoods, the home specialty retailer division of The TJX Cos.
According to the survey's findings, 93 percent of Americans felt a room's decor can positively or negatively affect a person's mood. Of this group, 77 percent said they have at least one room in their homes which needs attention.
The study also produced findings about the expense of redoing home decor. Fifty-four percent of Americans haven't made decor changes because they believed those changes would be too expensive. However, 99 percent said they felt simple changes--such as improved lighting, organizational solutions or decorative accents--"could make them feel happier without breaking the bank," according to a HomeGoods statement.
Better lighting, stylish organization solutions and decorative accents are among the retailer's "happy home resolutions." The others are choosing decor that reflects one's personal style, focusing on small changes in the bedroom and updating a room's color palette.
advertisement