Lifetime to Distribute Mikasa in China
Posted on 
February 27, 2012
 by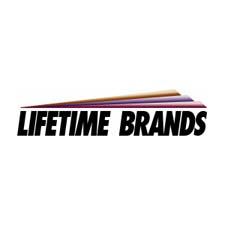 GARDEN CITY, N.Y.-Lifetime Brands has entered into a joint venture with King's Flair Development to distribute Mikasa products in China.
"This new joint venture positions Lifetime to take advantage of a significant growth opportunity in China, where a rapidly expanding consumer class has demonstrated an affinity for globally branded luxury goods at affordable price points," said Jeffrey Siegel, Lifetime's chairman, president and CEO.
King's Flair, which distributes a broad range of housewares products in China, gives Lifetime an established distribution infrastructure, "excellent relationships with key retailers" and experienced local sales teams, Siegel added. "We believe that this alliance will further enhance Lifetime's position as a global leader in the housewares business."
Sales will begin in the first quarter of 2012.
Based in Hong Kong, King's Flair is principally a supplier of housewares products. The company also distributes housewares products through retailers in China and acts as a trading company.
advertisement