Vietri Appoints Boyles VP Sales and Marketing
Posted on 
July 17, 2012
 by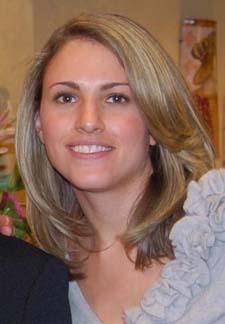 Lisa Boyles
HILLSBOROUGH, N.C.-Vietri has promoted Lisa Boyles to vice president of sales and marketing.
Joining the VIETRI team in 2005, Boyles has served many roles including national sales manager, director of sales and most recently director of sales and marketing. In her new role, Boyles, who reports to Vietri co-founder and CEO Susan Gravely, will oversee the sales, marketing and customer service teams and play "a prominent role" in strategic planning for Vietri, the company said. Her main focus, according to a release, will be on the future of the company and the best and most effective way to expand the brand globally.
"Lisa has a deep understanding of the mission and purpose of Vietri," Gravely said. "She has been a valued member of this family for almost a decade and it has been a true pleasure watching her grow and change in her role here. A member of the management team for the majority of her time with the company, it is with great pride that I asked Lisa to take on this new position."
advertisement
advertisement
Tweets by @HFNmag