Anchor Hocking's Barb Wolf Retires
Wolf began her career with Anchor as a consumer affairs spokesperson
March 27, 2017
,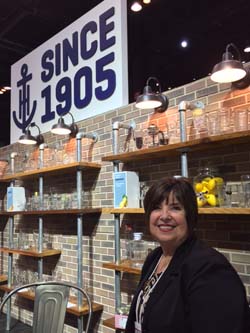 Barb Wolf

NEW YORK—After a 39-year career with Anchor Hocking, Barb Wolf is retiring.
Wolf joined the glass company in 1978 as a consumer affairs spokesperson, responding to consumer inquires about product use, historical information, warranties and the like. "Really any question a consumer might have about our products both old and new," Wolf told HFN. She later served as a product publicist, advertising manager and took care of merchandising services, all duties that were ultimately rolled under her most recent position as director of trade marketing.
"Anchor Hocking has been good to me," Wolf said. "I've always said I have the best job at Anchor Hocking. The services that I supported made people happy! I've been blessed to be surrounded by some of the best in the industry for which I'm eternally grateful."
Wolf said she was looking forward to retirement and will be found on baseball fields with her grandchildren throughout the summer.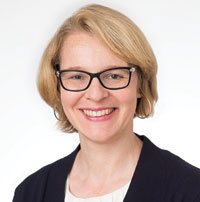 Allison Zisko
|
Managing Editor/Tabletop Editor
azisko@hfnmag.com
SPONSORED: Abbyson's Fashion-Forward Collections Shine in High Point

   More Videos
Tweets by @HFNmag