A&P Files for Bankruptcy, to Sell Stores
Has agreed to sell 120 stores and will continue "strategic sales"
July 21, 2015
,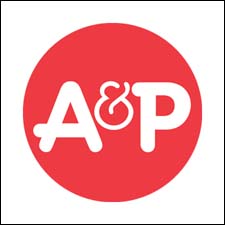 MONTVALE, N.J.-The Great Atlantic & Pacific Tea Co. (A&P) has filed for chapter 11 bankruptcy protection at the U.S. Bankruptcy Court for the Southern District of New York.
According to a statement from the supermarket company, it has also reached agreements to sell about 120 stores, and will continue "strategic sales" through the chapter 11 process. A&P has also decided to close 25 stores in the near term "due to lack of interest and significant ongoing store operating losses." The company also said all asset and store sales will be conducted through a court-supervised sale process, subject to court approval and "certain other conditions."
The company operates stores under the names A&P, Best Cellars, Food Basics, The Food Emporium, Pathmark, Superfresh and Waldbaum's.
"We are confident that pursuing a sale process implemented through chapter 11 will enable us to preserve as many jobs as possible and ensure that we achieve the best possible outcome for all stakeholders," said Paul Hertz, A&P's president and CEO.
According to the bankruptcy filing, A&P's trade debt to its top 40 creditors totaled about $86 million. Press reports said this is A&P's second bankruptcy filing in the past five years.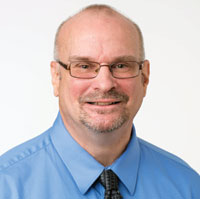 David Gill
|
Senior Editor
dgill@hfnmag.com
Rem-Fit Unveils Innovative Smart Pillow at Las Vegas Market

   More Videos
Tweets by @HFNmag