RetailMeNot: U.S. Leads in E-commerce Sales
A study commissioned by RetailMeNot found that the U.S. leads other Internet-friendly markets in e-commerce transactions.
April 6, 2015
,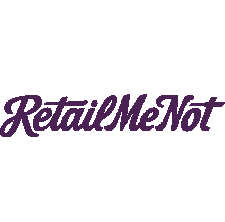 AUSTIN, Texas-The United States continues to lead in e-commerce transactions among the most Internet-friendly markets in North America and Europe, according to a study commissioned by RetailMeNot, the website that connects shoppers to merchandise from their favorite retailers and brands.
Conducted by the Centre for Retail Research, the study projected expected revenues from e-commerce sales in the United States of $349 billion for 2015, whereas expected revenues in surveyed European countries should total $254 billion for this year. U.S. consumers also have the highest average order value at $115 per online purchased, compared with Canada at $98 and the eight European countries in the survey ($85).
The increases in online sales found in the study are being driven largely by consumers' collective adoption of mobile commerce, RetailMeNot said in a statement about the study. Here also, the United States is leading the shift to mobile. Mobile commerce sales are expected to represent 27 percent of all e-commerce sales in the United States in 2015, versus 20 percent of e-commerce in the eight European countries.
Josh Harding, vice president of global operations at RetailMeNot, said, "New generations of smartphones, from the iPhone 6 Plus to the Samsung Galaxy Note, are changing the game in mobile commerce. Consumers in North America and Europe are growing increasingly comfortable transacting over these devices, thanks to increased connection speeds and bigger screens that make anywhere, anytime shopping effortless."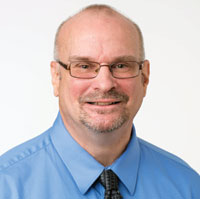 David Gill
|
Senior Editor
dgill@hfnmag.com
SPONSORED: Abbyson's Fashion-Forward Collections Shine in High Point

   More Videos
Tweets by @HFNmag