Sears Names LMCA Global Marketing Agent for Kenmore, Craftsman, DieHard
Posted on 
April 9, 2012
 by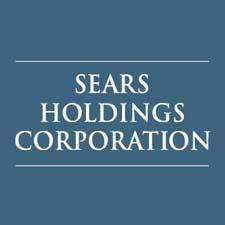 HOFFMAN ESTATES, Ill.-Sears Holdings' Kenmore, Craftsman and DieHard business unit (KCD) has named Leveraged Marketing Corp. of America (LMCA) as the global licensing agent for the three brands.
The agreement is intended to support Sears Holdings' global initiative to extend the three brands into new product categories and geographic markets, according to a company statement. LMCA will work with the business unit to identify, evaluate and manage the licensing opportunities throughout the world. This initiative "is aligned with our plans to strategically utilize our brands and other key assets to increase their long-term value," said Sears Holdings CEO Lou D'Ambrosio.
Allan Feldman, president and CEO of LMCA, described Kenmore, Craftsman and DieHard as "three of America's most respected and trusted brands. With over 70 percent of the Fortune 500 already licensing their brands to create new revenue streams more efficiently, this is a very logical step for KCD."
advertisement