Shay to Lead NRF
Posted on 
March 17, 2010
 by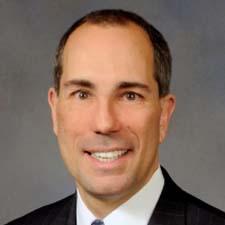 WASHINGTON-Matt Shay has been selected as president and chief executive officer of the National Retail Federation.
Shay's formal election will take place at the NRF board of directors meeting on June 22. He succeeds Tracy Mullin, who is retiring after serving as NRF president and CEO for 17 years.
Shay is joining NRF after serving as president and CEO of the International Franchise Association. He joined IFA in 1993 and was named president and CEO in 2004. Prior to that, he served in executive positions with the Ohio Council of Retail Merchants.
advertisement
advertisement
Tweets by @HFNmag