Room Copenhagen Expands Sales Rep Team
Posted on 
August 1, 2012
 by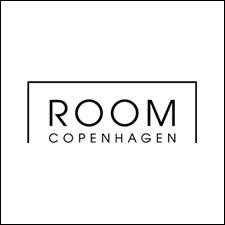 NEW YORK-Plastic storage maker Room Copenhagen is expanding in the North American market by partnering with four sales groups to distribute its licensed Pantone Universe and Lego storage products: Seattle, Wash.-based Bang-Knudsen; Dallas-based Jim Martin and Associates; Norwood, Mass.-based The Northeast Group; and Toronto, Ontario-based Don Schacter + Associates.
Room Copenhagen is also partnering with TransGroup Logistics.
"We have a long-term commitment to the U.S. market and know our investments will show significant growth," said Sue Pregartner, chief operating officer. "All of these teams have veteran sales executives and bring deep, long-standing relationships with key retailers in their respective markets. They all bring many years of experience to the tabletop industry."
advertisement