Digital Now Dominant for Shoppers at Retail
UPS study shows how digital is gaining with shoppers in the purchasing process
October 19, 2016
,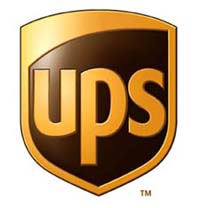 ATLANTA-Consumers participating in this year's UPS Pulse of the Online Shopper survey made more than half of their nongrocery purchases online, the first time in the survey's five-year history that online purchases overtook brick-and-mortar buying.
Produced in collaboration with market research firm comScore, this year's study found that online shoppers made 51 percent of their purchases through desktops, mobile phones and laptops—versus 48 percent in last year's study. In addition, more of these purchases are happening on smartphones—44 percent in this year's study, compared to 41 percent last year. Consumer satisfaction with shopping by smartphone also increased, by eight percentage points to 73 percent, the largest gain among all the digital devices.
"Purchasing on mobile is increasing, so retailers must continue to optimize their online experience via these devices," UPS said. "The study shows that customers are often using their smartphone as the glue that connects all shopping interactions—from PC to tablet to store."
The study also found that shopping still largely involves brick-and-mortar stores. Fifty-eight percent of the participating consumers said they either search and buy only in a store, search online and buy in a store, research online and in a store and buy in a store, research online and in a store and buy online, or search in a store and buy online. This being said, store-only purchases declined from 22 percent in the 2015 study to 20 percent this year.
The study's findings indicate the necessity for retailers to adjust their businesses to the digital revolution. Retailers "must keep pace with ever-evolving technology and customer expectations," UPS said. "And omnichannel retailers are being pushed by shoppers to deliver a compelling, seamless experience across all channels. The lines of distinction between brick-and-mortar and digital experiences are forever blurred."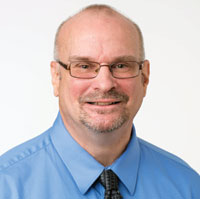 David Gill
|
Senior Editor
dgill@hfnmag.com
Rem-Fit Unveils Innovative Smart Pillow at Las Vegas Market

   More Videos
Tweets by @HFNmag