Sears Debuts Online Shopping Tool
Posted on 
October 29, 2010
 by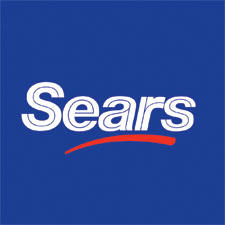 HOFFMAN ESTATES, Ill.--Sears Holdings has launched AdYourWay, an online feature that provides personalized shopping offers to consumers.
From personalized pages on sears.com, and soon to come on kmart.com, AdYourWay sends personalized product recommendations based on shoppers' previous purchases and product searches. Once a consumer is logged onto sears.com or kmart.com, AdYourWay provides deals and offers on products of interest, and those that are relevant to the consumer's lifestyle. The tool includes "Follow" functionality, allowing shoppers to choose a desired item and set up email alerts for pricing offers.
By selecting a product from any page of the two websites, consumers can submit the price they want to pay for the item, how frequently they want to be notified of price changes, and receive email alerts whenever the price changes. Shoppers can view, access and manage the items they follow from their personal AdYourWay pages.
In addition, Sears Holdings has signed with iAd, Apple's mobile advertising network, to enable consumers to use iAd to receive interactive advertisements on their iPhone or iPod touch without leaving the application they are currently working on. The iAd campaign will launch soon, Sears Holdings said in a statement.
Further, Sears has also signed with AdKeeper, a service that enables shoppers to save online ads for later. This allows customers to engage with online ads for Sears products on their own time and terms.
advertisement
advertisement
Tweets by @HFNmag