Walmart to Open 11 Supercenters Across Canada
Posted on 
January 23, 2015
 by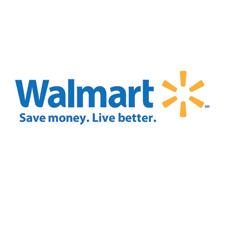 MISSISSAUGA, Ontario-Walmart Canada said it will open 11 supercenters across Canada by Jan. 29.
The first six grand-opened yesterday--two on Prince Edward Island, one in Nova Scotia, one in Saskatchewan, one in Alberta and one in British Columbia. Five more will open on the 29th--two in Ontario, one in Quebec, on in Manitoba and one in Alberta.
These stores are part of Walmart Canada's plan to open 35 new supercenters by the end of the company's 2014 fiscal year, on Jan. 31. These projects included building new supercenters and expanding, remodeling or relocating existing stores.
advertisement
advertisement
Tweets by @HFNmag