Target Ends Welspun Relationship
Target has pulled the product from its stores and Target.com, and is offering customers refunds
August 22, 2016
,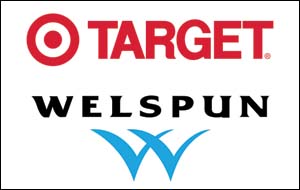 MINNEAPOLIS-Target is terminating its relationship with Welspun, one of its sheets vendors, due to mislabeling supplied under the Fieldcrest label.
The sheets were labeled as 500-thread-count Egyptian cotton. "After an extensive investigation, we recently confirmed that Welspun substituted another type of non-Egyptian cotton when producing these sheets between August 2014 and July 2016," according to a Target statement. "Neither Target nor Fieldcrest had any knowledge of this substitution.
"This was a clear violation of both Target's Code of Conduct and our Standards of Vendor Engagement, and was contrary to the high ethical standards to which we hold ourselves, and our vendors," the statement added.
Target has pulled all of the remaining product from its stores and Target.com as soon as its investigations confirmed the substitution, the statement said. Last Friday, the retailer began reaching out to its REDcard holders and shoppers on Target.com who purchased the sheets from August 2014 to July of this year to offer them a full refund.
At press time, Welspun had not responded to HFN's request for comment. Reports said the company has begun its own investigation of the issue. A statement filed by Welspun on the Bombay Stock Exchange (where the company's stock is traded) mentioned an audit of the company's supply systems and processes, but did not identify Target, referring to "a product specification issue with one client program of our subsidiary, WGBL (Welspun Global)."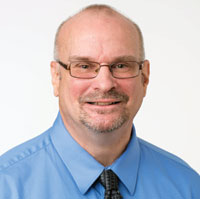 David Gill
|
Senior Editor
dgill@hfnmag.com
Sponsored: De'Longhi Unveils New Products Across Home at the Houseware Show

   More Videos
Tweets by @HFNmag