Downlite Facility Purchase Launches U.S. Mattress-Pad Production
Posted on 
August 7, 2013
 by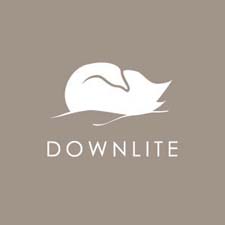 MASON, Ohio-Downlite has acquired a mattress-pad manufacturing facility in Monroe, N.C., from Perfect Fit Industries, which is the company's first facility for mattress pads in the United States.
Production at the facility is slated to begin in late 2013, according to a Downlite statement. Brian Parnes, Downlite's vice president of marketing and chief information officer, said the company has been marketing mattress pads overseas for many years.
To manage Downlite's new operation, the company has named Pat Obrien, previously an executive with Pacific Coast Feather, director of operations for the facility. Also, Kimberly Robertson, a former executive with Louisville Bedding, has been named director of merchandising for mattress pads.
Jim Lape, Downlite's CEO, said, "Mattress pads are the perfect complement toward our core products--comforters and pillows--to complete the luxury sleep experience we pride ourselves on creating."
advertisement